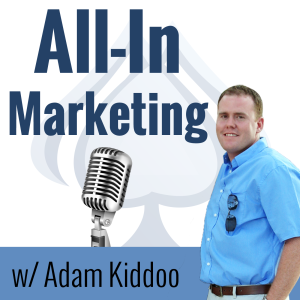 Want to increase your revenue & start living a stress-free life? Let's connect.
On this episode we'll talk about Wordpress websites with RJ McCollam of The Freelance Podcast.  RJ specializes in developing customized WordPress themes that allow you to utilize WordPress to its full potential.
RJ and started creating websites together around 5 years ago. Over the years we've built a number of WordPress websites together and I love RJ's simplistic approach to keeping WordPress clean and organized.
WordPress is an extremely powerful tool used by all different types of businesses. Though it's user-friendly, WordPress does have a bit of a learning curve and it can take some time to get used to it. RJ helps break things down in order for you to gain a better understand of where to look if you're just getting start, where to find help along the way, and he also suggests some great resources to give you a solid foundation for building websites with WordPress.
In this episode we discuss
Some of the WordPress plugins that RJ uses and recommends
Your 3 options for WordPress themes (free, premium, and customized)
The topic of security and what you should do to protect your site
WordPress hosting options that make sense for your particular needs
How to get started learning WordPress & where to find the help you need
And much, much more…

Subscribe on iTunes, Stitcher Radio or TuneIn
The All-In Marketing Podcast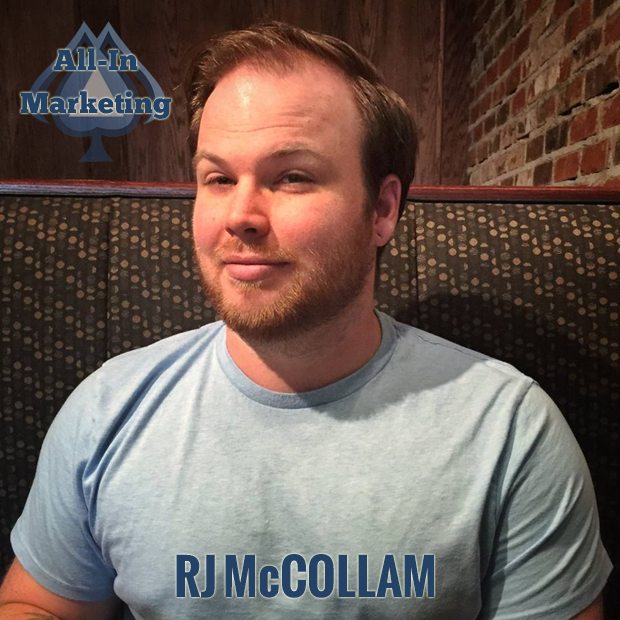 Resources Mentioned in Podcast:
Learning/Training Resources:
WordCamp
Lynda
Treehouse
WordPress Codex
Plugins:
Akismet
BackupBuddy
Yoast SEO
Google Analyticator
Where To Find Premium Themes:
ThemeForest
Connect w/ RJ
Other Articles You Might Also Enjoy
Google Now Favoring Mobile Friendly Websites

Share the Love
If you enjoyed the show, please rate it on iTunes. That helps to spread the word in order to get other listeners to find the podcast & tune it. Thanks in advance for your time!