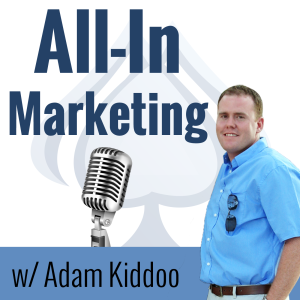 Want to increase your revenue & start living a stress-free life? Let's connect.
In this episode we'll cover the 7 Reasons Why You Shouldn't Ignore Social Media.
There's always lot of talk about the sustainability of social media. Most business owners were skeptical at first wondering how long it could last. Well, it's still going strong & showing no signs of stopping.
Social media has been a saving grace to a lot of small & medium sized businesses. It leveled the playing field allowing them a chance to compete with the "big dawgs" of business due to it being affordable for everyone.
It's all about building relationships, so if you're not building relationships with your customers and/or consumers on social media, chances are someone else will. Take the time & effort to learn how social media can work for you.
In this episode we discuss
How to build brand awareness & why it's important
Why experts call social media "word of mouth marketing on steroids"
How to use social media to continually bring in new leads & sales
Why neglecting social now could hurt you when future platforms arrive
And much, much more…
Subscribe on iTunes, Stitcher Radio or TuneIn
The All-In Marketing Podcast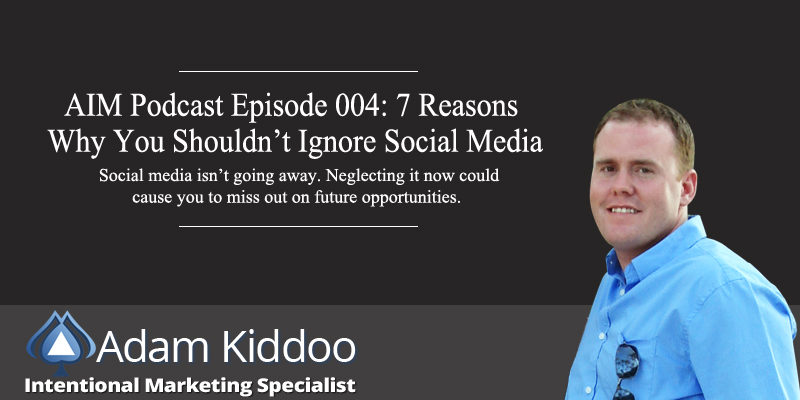 Share the Love
If you enjoyed the show, please rate it on iTunes. That helps to spread the word in order to get other listeners to find the podcast & tune it. Thanks in advance for your time!