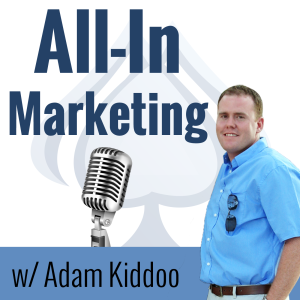 Want to increase your revenue & start living a stress-free life? Let's connect.
A lot of businesses & individuals don't understand Twitter. Because they don't understand it, they have trouble see its power and just end up avoiding it all together.
This is a big mistake as Twitter can be a VERY effective social media platform. You just have to have a strategy & be willing to commit.
In this episode I talk about the reasons why you should consider Twitter for yourself and for your business.
In this Twitter Talk you'll learn:
Why Twitter should not be overlooked
The free tools I use & how they work
How I got a famous UFC fighter to wish my girlfriend "Happy Birthday"
How to balance your Twitter follower ratio in order to gain more followers
Why Twitter's future is looking so bright (you've gotta wear shades)
& much more…

Subscribe on iTunes, Stitcher Radio or TuneIn

The All-In Marketing Podcast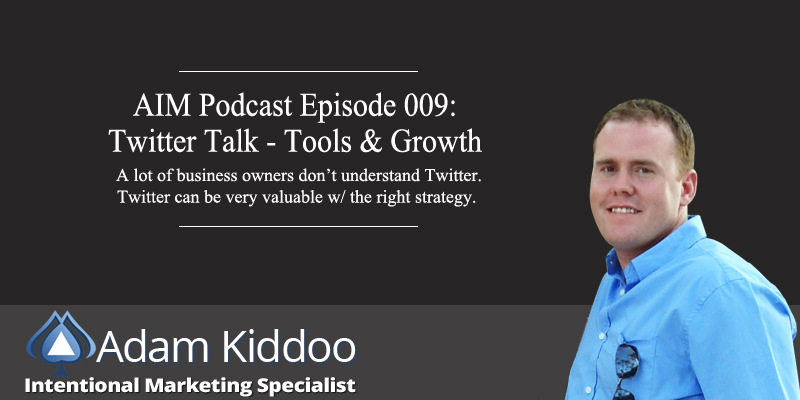 Share the Love
If you enjoyed the show, please rate it on iTunes. That helps to spread the word in order to get other listeners to tune in and check out the show. Thanks in advance for your time!