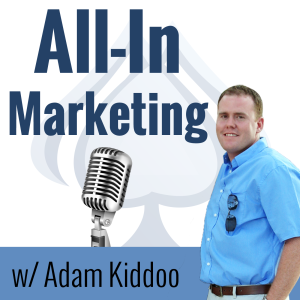 Want to increase your revenue & start living a stress-free life? Let's connect.
In today's episode of the All-In Marketing Podcast I'll cover my morning routine and why I feel this is the most important part of my day.
Without being intentional with your morning, you'll wind up getting pulled every-which-way feeling stressed & unorganized. This sets the tone of the day to be a complete mess.
When you establish a morning routine, you're able to prepare your body & mind for a full and productive day. Doing these simple things to start each day will prime you for your best day possible.
Try some of these for a month and you'll also see the power of morning routines. To top of the list is breathing exercises, dressing to impress, meditation and mindfulness practices, and performing positive affirmations every day.
Also in this episode we discuss
How a simple morning routine changed my life
Why simple breathing techniques will reduce stress
How to not feel lethargic starting each day
Simple tips to set your own morning routines
And much, much more…

Subscribe on iTunes, Stitcher Radio or TuneIn
The All-In Marketing Podcast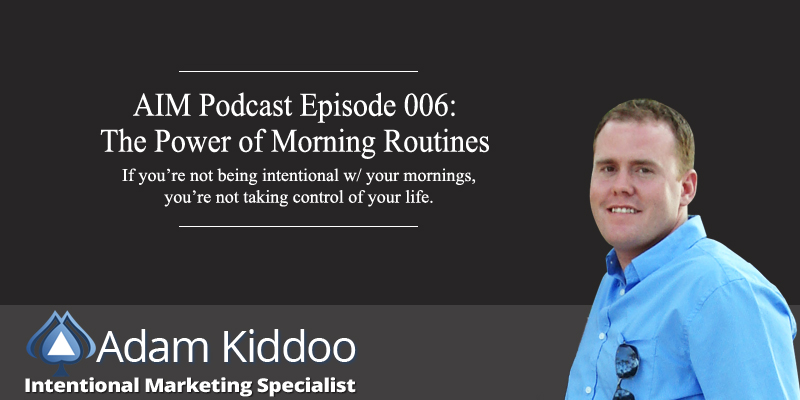 Other Episodes You Might Enjoy
WordPress Websites w/ RJ McCollam

Share the Love
If you enjoyed the show, please rate it on iTunes. That helps to spread the word in order to get other listeners to find the podcast & tune it. Thanks in advance for your time!