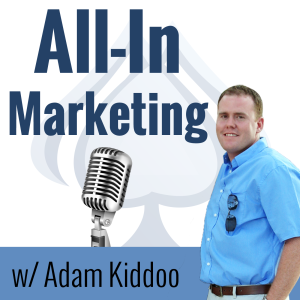 Want to increase your revenue & start living a stress-free life? Let's connect.
On this episode we'll talk about Personal Branding with Simon Jordan. Simon specializes in helping coaches, authors, speakers & consultants implement explosive strategies in order to help them reach their full potential.
Simon is the creator of the global brand, One Planet One Place, which is a community of passionate individuals looking to make a difference in this world, no matter what race, religion, or background you come from.
Simon encourages everyone to understand that they have a unique story to tell. He pushes to let our light shine through in a world filled with an abundance of hate stories shared by major media outlets & social media.
Simon's message is truly inspiring and I know you'll get a lot out of this episode.
In this episode we discuss
Why personal branding is more important than ever before
Easy tips to stand out in a busy online world
Why having a coach can help you breakthrough your fears
How to shift your focus to be more impactful
What platforms are working best to improve your personal brand
And much, much more…

Subscribe on iTunes, Stitcher Radio or TuneIn
The All-In Marketing Podcast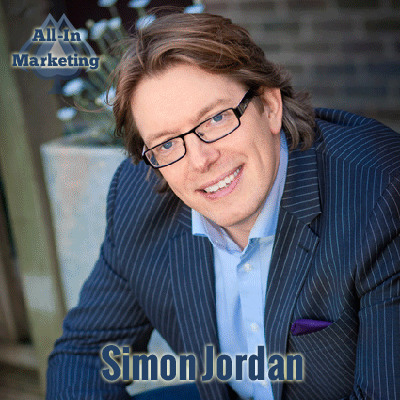 Connect w/ Simon
Other Interviews You Might Enjoy
Networking & Marketing w/ Todd Meisler
WordPress Websites w/ RJ McCollam

Share the Love
If you enjoyed the show, please rate it on iTunes. That helps to spread the word in order to get other listeners to find the podcast & tune it. I appreciate it!