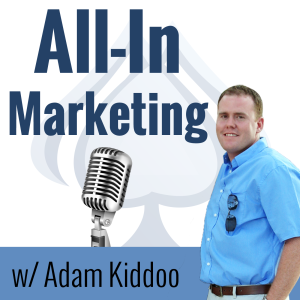 Want to increase your revenue & start living a stress-free life? Let's connect.
In this episode we dive deep into networking and marketing with Todd Meisler of ZD Design Agency in San Diego. We discuss the current approaches you should take to SEO (Search Engine Optimization) and also the importance of having a website that reflects your brand.
Todd has an extensive advertising background which ranges from print media to the newest forms of digital marketing.
I'm excited to bring you this episode as Todd shares a ton of great insights based on his experience and knowledge in the marketing world. Here are a few things we covered..
In this episode we discuss
Personal and business branding
Current approaches to SEO (Search Engine Optimization)
Creating the right types of content for your audience
How to create a viral marketing cycle
And much, much more…

Subscribe on iTunes, Stitcher Radio or TuneIn
The All-In Marketing Podcast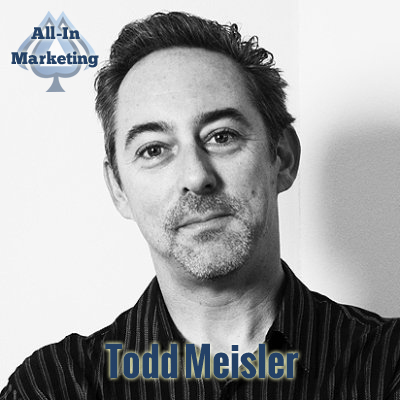 Connect w/ Todd
Other Interviews You Might Enjoy
WordPress Websites w/ RJ McCollam

Share the Love
If you enjoyed the show, please rate it on iTunes. That helps to spread the word in order to get other listeners to find the podcast & tune it. Thanks in advance for your time!