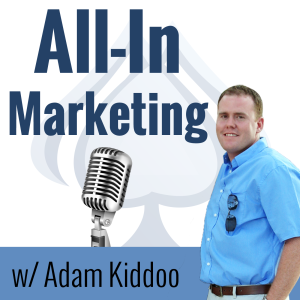 Want to increase your revenue & start living a stress-free life? Let's connect.
In this episode we talk about Hacking Your Mind w/ Sir John Hargrave. Sir John is the author of the book, Mind Hacking: How To Change Your Life for Good in 21 Days.
I'm personally a big fan of mind hacking. In order to stay productive & live a happy life, you must learn these mind hacking skills necessary to focus & control your mind.
With all of the distractions we face today w/ our emails popping up, social media accounts pinging, text messages buzzing, phone calls ringing & everything other distraction.. no wonder we find it hard to get anything done and our new favorite saying is "I don't have enough time." It's maddening!
The good news is, there is a solution. Sir John covers some very simple steps and principles of hacking your mind that you can put into action immediately in order to focus on what's most important to you.
Click here to download a pre-release copy of "Mind Hacking" for free!
In this episode we discuss
Why We've Become Addicted To Tech & What To Do About It
How To Become Less Distracted & More Focused
3 Steps To Taking Control of Your Thoughts
Why "Concentration Training" Is Important
How To Improve Your Imagination
And much, much, MUCH more…

Subscribe on iTunes, Stitcher Radio or TuneIn

The All-In Marketing Podcast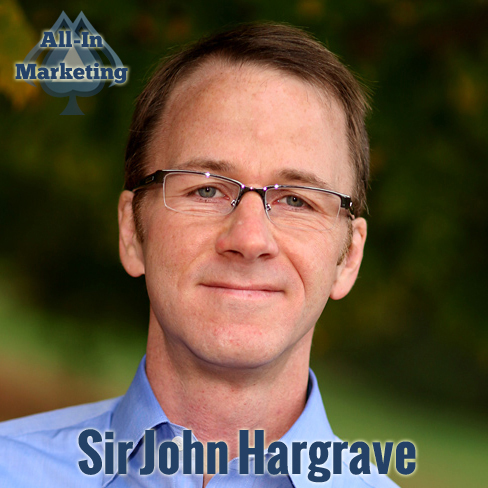 Resources Mentioned in Podcast:
Books:
Connect w/ Sir John
Other Articles You Might Also Enjoy
Google Now Favoring Mobile Friendly Websites
Share the Love
If you enjoyed the show, please rate it on iTunes. That helps to spread the word in order to get other listeners to find the podcast & tune it. Thanks in advance for your time!