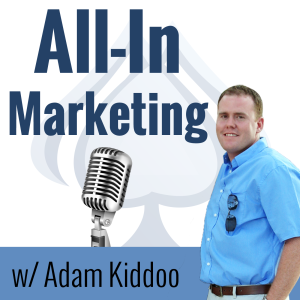 Want to increase your revenue & start living a stress-free life? Let's connect.
If you're like a majority of people, you've probably struggled w/ goal setting throughout your life. You've tried it, tested a few things here and there and just had no success.
I was surprised to find out when I surveyed my close friend and family that almost every single one of them no longer set goals for one reason or another.
Until here recently, I was the exact same way. I'd been studying goal setting, motivation, productivity and all that jazz for the last few years when I finally had a breakthrough. After taking my own blend of all goal setting tips & tactics that other experts share, I finally found what works for me. I have a feeling it will work for you too.
In this episode you'll learn
How to make your goals more specific & measurable
Why setting a deadline on your goal is so important
Tips on staying motivated when things get overwhelming & tough
How to win if you're having trouble holding yourself accountable
Why I started putting something at stake if I miss my deadlines
& much more…

Subscribe on iTunes, Stitcher Radio or TuneIn
The All-In Marketing Podcast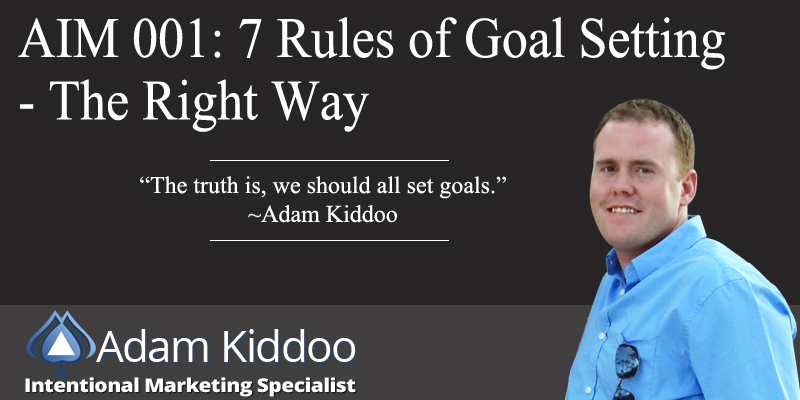 Resources Mentioned in Podcast:
Rich Dad Poor Dad: What The Rich Teach Their Kids About Money That the Poor and Middle Class Do Not!
Share the Love
If you enjoyed the show & if you agree with the 7 Rules of Goal Setting The Right Way, please rate it on iTunes. That helps to spread the word in order to get other listeners to tune in and check out the show. Thanks in advance for your time!