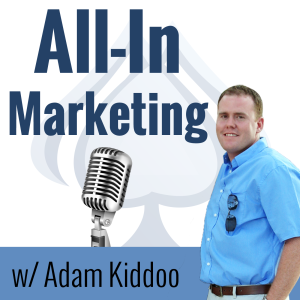 Want to increase your revenue & start living a stress-free life? Let's connect.
Facebook is always changing things which drives everyone crazy. I have to admit, I kind of like the fact that they keep us on our toes. If it was the same old platform that it was when it started, consumers probably wouldn't be spending as much time there.
Facebook has evolved from a social media platform to a marketer's dream.
If you're a business page owner, don't get frustrated that Facebook is showing your posts to less people. Learn how to enhance your Facebook strategy and leave your competitors in the dust. I love talking about Facebook, so if you have any questions please let me know.
In this Facebook Rundown you'll learn
How to get more views on your Facebook posts
How to save time finding good ideas for your posts
Why staying consistent with your posts is important
Using Facebook's Interest Lists to stay up to date on competitors
How to "game the system" to increase your reach on Facebook
Why the Power Editor is the best friend of Facebook Marketers
& much more…

Subscribe on iTunes, Stitcher Radio or TuneIn
The All-In Marketing Podcast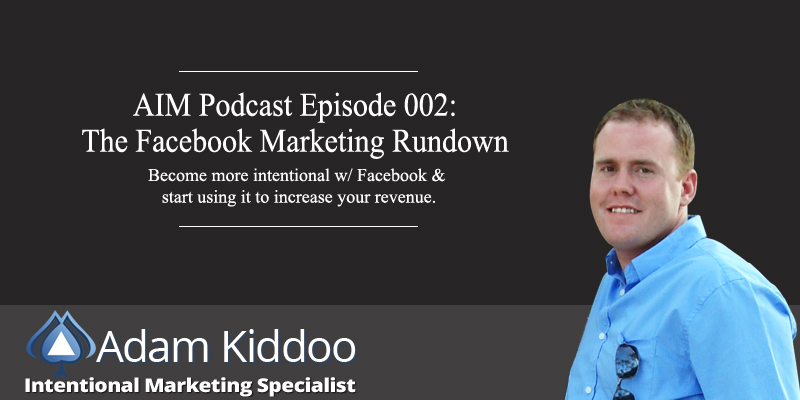 Share the Love
If you enjoyed the show, please rate it on iTunes. That helps to spread the word in order to get other listeners to tune in and check out the show. Thanks in advance for your time!